Kami-Kasuo, Kanuma city, Tochigi pref., Japan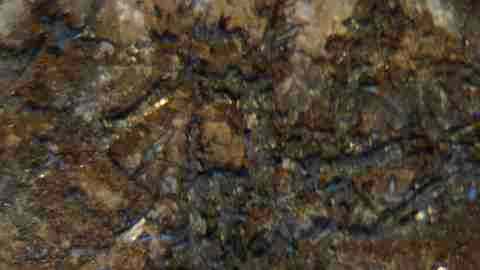 Field of view: 10 mm. Tučekite (Tucekite) associated with calcite. The yellow to dark gray prisms with a metallic luster are Tučekite (Tucekite). The white basement is calcite encrusted with a brown limonite crust.

Recovered from a chert-hosted bedded manganese deposit subjected to Hornblende-hornfels facies contact metamorphism by S-type (Ilmenite-series) granodiorite. Formed in the early Paleocene (64 Ma).

Tučekite (Tucekite) from this location was described in 2008.

Copyright (c) 2017 NariNari, All Rights Reserved.